Tag Archives:
Apple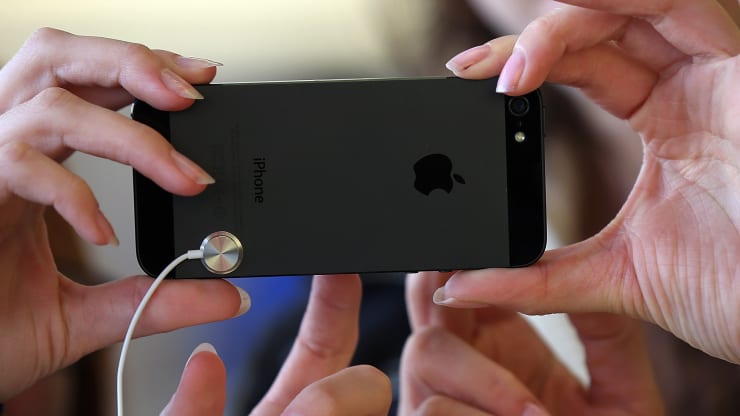 On Sunday, Nov. 3 at 2 p.m. eastern time, some iPhones or iPads released in 2012 or earlier will stop working correctly unless they have a software update from Apple.
Some devices such as iPad 2, iPad mini, iPad 3rd, iPhone 4S, and iPhone 5 generation could be the affected models, according to Apple. Released in 2012, iPhone 5 could lose access to apps, email, and web browsing so the issue is particularly pronounced for it.
In particular, Apple said on its website that iPhone 5 phones that do not install the iOS 10.3.4 update might not be able to access email, download apps from the App Store, or browse the web, and will no longer be able to connect to online services which require the correct date and time.
Because on Sunday, Nov. 3 a GPS issue could cause older phones to stop working properly, Apple has released specifically for them a new version of old software.
You will need to update by plugging your phone into a computer and won't be able to download the update in the iPhone settings menu if you miss the deadline.
some iPad Mini, iPad 2, and iPad 3rd generation models and iPhone 4s devices with a cellular chip will no longer be able to maintain an accurate GPS position without an update to iOS 9.3.6 or they.
If you have an iPhone 5, it's especially important to continue to use functions that rely on correct date and time such as iCloud, App Store, email, and web browsing, using your computer and updating your device's software wirelessly before November 3 to maintain accurate GPS location.
Some Apple services can update newer version of iOS which  is required to sign up for so most iPhone users probably already have much on their devices newer software and even able to connect to new Apple hardware products like AirPods Pro.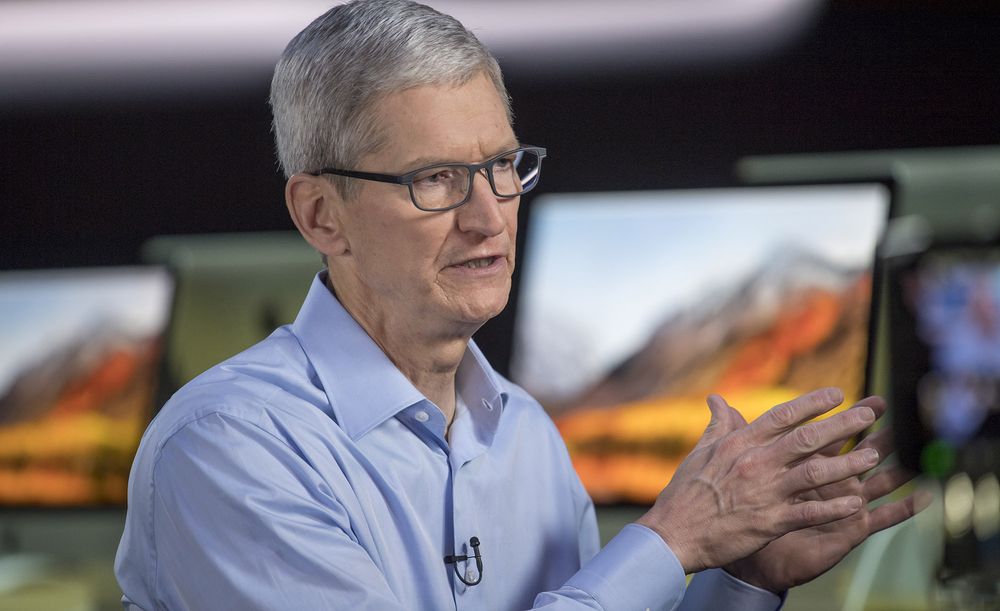 A bipartisan group of US Congress members wrote a Friday letter to Apple CEO Tim Cook criticized the tech giant's decision to remove an app used by protesters in Hong Kong HKmap.live from the App Store.
The letter shows that Apple's decision last week by taking down HKMaps is deeply concerning to accommodate the Chinese government. They urge him to reverse course in the strongest terms, to stand with the brave men and women fighting for dignity and basic rights, and to demonstrate that Apple puts values above market access in Hong Kong.
According to a report from Reuters, the letter follows Cook's Thursday meeting with China's market regulator in Beijing and the app's removal.
Republican Sens, along with Democratic Sen. Ron Wyden of Oregon, Tom Cotton of Arkansas, Marco Rubio of Florida, and Ted Cruz of Texas signed the letter. Another signals came from Democratic Reps. Tom Malinowski of New Jersey, Alexandria Ocasio-Cortez of New York and Republican Rep. Mike Gallagher of Wisconsin.
A mapping app from the App Store crowdsourcing the location of police and protesters in Hong Kong  HKmap.live was removed by Apple, saying it violated the local laws and store's guidelines. Last Thursday HKmap tweeted that it disagreed with Apple's claim that the app endangered Hong Kong residents and law enforcement.
The protests which were initially focused on legislation allowing people arrested in Hong Kong to be transferred to and tried in mainland China have been going on since March 2019. The demonstrations have expanded to include other grievances and demands for greater democracy although extradition bill has since been withdrawn.
In a recent memo to Apple employees, Tim Cook said that national and international debates would outlive them all, and they do not govern the facts while important. Cook met with Xiao Yaqing China's State Administration for Market Regulation on Thursday to discuss consumer-rights protection, enhancing business development and investment in the country.