Monthly Archives:
September 2019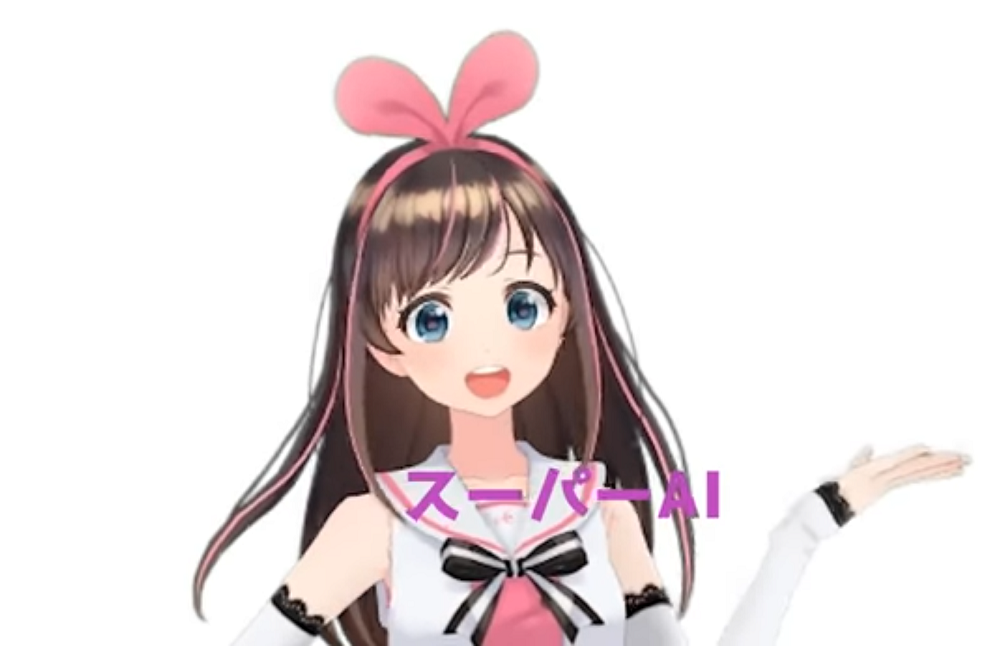 In Japan, virtual streamer is becoming a phenomenon and even more attractive than real people. There are millions of stream followers on the Internet and the success of streamers has created a new concept in Japan as virtual YouTubers or VTubers.
Kizuna Ai, the most famous virtual streamer in Japan, is a lovely girl with long hair and a pink headband. More significantly, she is a completely bogus character with images and voices entirely created by 3D technology and artificial intelligence.
"What makes VTubers different from traditional anime cartoon characters is that you can believe that they really exist," said Takeshi Osaka, founder of Activ8 Inc, the company behind Kizuna Ai's presence. will. "This has created an irresistible appeal."
Beyond the time-consuming and labor-intensive processes of traditional animation, Activ8 uses Hollywood-class motion capture devices to daily create exchanges and content for its characters with 8 million followers. But Activ8 declined to disclose the techniques it is using. "The innovation here is a combination of real-time 3D computer graphics, motion recording technology and video streaming sites like YouTube to create two-way interaction with the audience," the company said.
Kizuna Ai appeared on YouTube for the first time in December 2016. Technology also opened the door for many similar characters to appear that year. With many computer graphics and 3D models from Unity Technologies, anyone can create their own virtual characters.
It is not difficult to understand when VTubers is popular in Japan where anime and virtual reality are highly valued.
Market research firm User Local Inc estimates there are currently about 9,000 VTubers channels in Japan. The most famous characters were created by a handful of professional studios like Activ8. In less than 3 years, virtual streamer has become a cultural phenomenon. Kizuna Ai appears in many advertisements such as food, supplements and television. She even appeared in the Japan National Tourism Organization's promotional campaign.
Not stopping here, Japanese VTubers are also being exported to China. Activ8 earlier this year introduced a Chinese version of Kizuna Ai and now attracts 820,000 followers on the video sharing service Bilibili.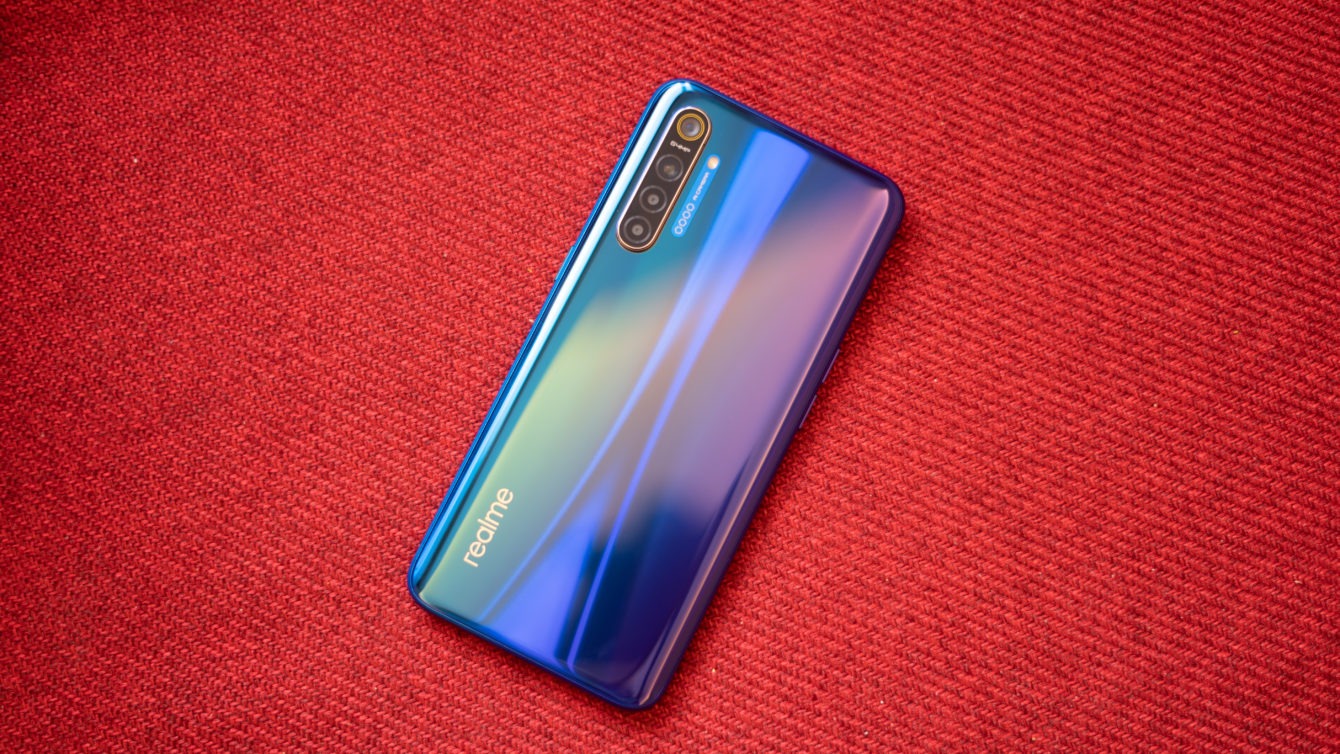 Realme, OPPO's sub-brand on August 28, officially launched the Realme XT, the world's first smartphone with a 64MP sensor. Realme XT is said to be a worthwhile upgrade of the camera of the Realme 5 Pro, and is a variant of its Realme X series. This is also the only smartphone launched by Realme to compete directly with the Redmi Note 8 series, specifically the Redmi Note 8 Pro also has a 64MP camera.
Regarding design, Realme XT possesses a quite luxurious and familiar design language. Like most other mid-range smartphones from Realme and OPPO, Realme XT is equipped with a water-drop design screen on the front, this screen uses AMOLED panels with Full HD + resolution and has 6.4 inch size is quite large, built-in optical fingerprint sensor below the screen.
The screen border of the device is also Realme optimized with thin bezels on both sides, while the lower edge is still a bit thick. The notch at the top edge will be where the 16MP f / 2.0 selfie camera is located. Unlike the Realme X that uses a "retract" mechanism, the Realme XT is faithful to the water-drop screen design. This is also a way to help Realme reduce product costs.
To the back, the most prominent feature on this back is a cluster of 4 cameras located vertically on the left corner, including a 64MP main camera using ISOCELL Bright GW1 sensor manufactured by Samsung, an angle camera 8MP ultra wide, a 2MP macro camera and a 2MP camra measure depth. The back is completely constructed from glass, with a layer of toughened Gorilla Glass 5 on both the front and back, helping to increase the durability of the machine. In addition, this back also has a pretty light roaming effect. There will be 2 color options for users to choose from white and pearl blue.
In terms of hardware configuration, Realme XT has quite similar specifications to the Realme 5 Pro, including a Qualcomm Snapdragon 712 chip, combined with 4GB / 6GB / 8GB RAM, 64GB to 128GB internal memory. It comes with a 4000mAh battery, supports fast charging VOOC 3.0 with a capacity of 20W.
Currently, the specific price of Realme XT has not been officially announced. The device will be sold and delivered to users in late September.