Monthly Archives:
October 2019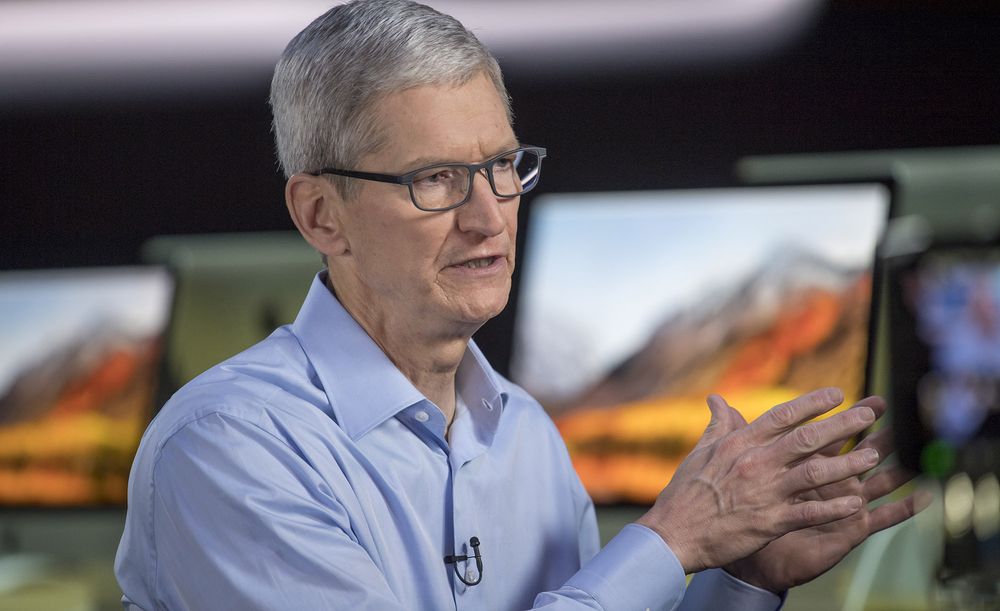 A bipartisan group of US Congress members wrote a Friday letter to Apple CEO Tim Cook criticized the tech giant's decision to remove an app used by protesters in Hong Kong HKmap.live from the App Store.
The letter shows that Apple's decision last week by taking down HKMaps is deeply concerning to accommodate the Chinese government. They urge him to reverse course in the strongest terms, to stand with the brave men and women fighting for dignity and basic rights, and to demonstrate that Apple puts values above market access in Hong Kong.
According to a report from Reuters, the letter follows Cook's Thursday meeting with China's market regulator in Beijing and the app's removal.
Republican Sens, along with Democratic Sen. Ron Wyden of Oregon, Tom Cotton of Arkansas, Marco Rubio of Florida, and Ted Cruz of Texas signed the letter. Another signals came from Democratic Reps. Tom Malinowski of New Jersey, Alexandria Ocasio-Cortez of New York and Republican Rep. Mike Gallagher of Wisconsin.
A mapping app from the App Store crowdsourcing the location of police and protesters in Hong Kong  HKmap.live was removed by Apple, saying it violated the local laws and store's guidelines. Last Thursday HKmap tweeted that it disagreed with Apple's claim that the app endangered Hong Kong residents and law enforcement.
The protests which were initially focused on legislation allowing people arrested in Hong Kong to be transferred to and tried in mainland China have been going on since March 2019. The demonstrations have expanded to include other grievances and demands for greater democracy although extradition bill has since been withdrawn.
In a recent memo to Apple employees, Tim Cook said that national and international debates would outlive them all, and they do not govern the facts while important. Cook met with Xiao Yaqing China's State Administration for Market Regulation on Thursday to discuss consumer-rights protection, enhancing business development and investment in the country.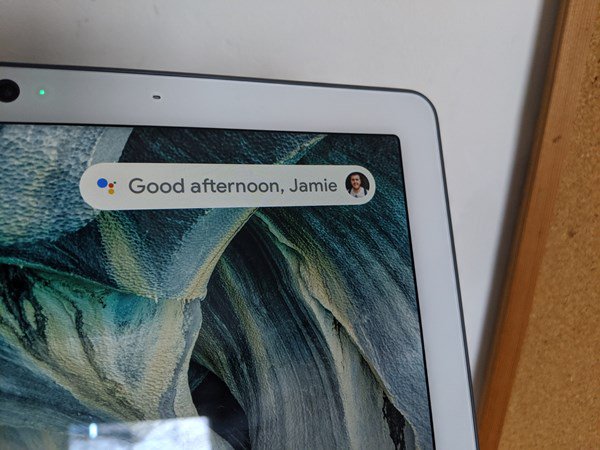 Google is having The Google Nest Hub Max with some notable differences and a brand new smart display packing. It has a display sitting on a fabric-covered  which is similar to the Google Home Hub – known as the previous Google Nest Hub.
The size is one big exception. The Nest Hub Max with a 10in display looks like a large tablet, with while its predecessor has only 7in display. It has an Ambient EQ light sensor like the smaller model to adapt the display brightness to the surroundings of the room. Once again an ambient EQ light sensor is used to adapt on the environment the display's brightness. It's also HD and improve the overall viewing experience, allowing users to see what's going on from a far greater variety of positions in the room.
A hand gesture detection feature is made to allow users to pause videos and do the same action again to resume it by pushing their hand in front of the camera. But in testing this feature did not detect hands all the time.
The Home app easily set up faces, each individual in the household can set their personalised information, don't need to use their voicei by using calendar notices.
It now features a camera and physically bigger than before, but it can compete with the likes of Amazon's Echo Show, can't it?
Owners will make use of the full set of security features if they pay for a subscription. In doing so, while away on a smartphone, you can use the hub's integration with Nest means as a security camera to check everything at home is fine.
Depending on how much you desire video history, a Nest Aware subscription ranges from £4 to £24 per month. It provides the ability to save clips, setting up activity zones  alerts when a person time lapses and access to 24-hour continuous recording.