iPhones mass-production in India to start during 2019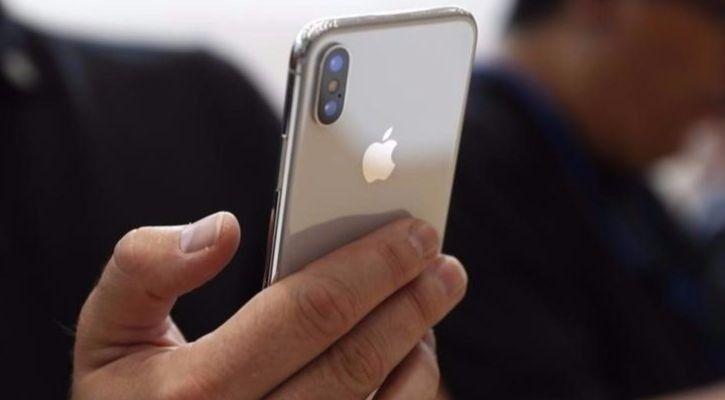 Foxconn's founder and chairman, Terry Gou, has confirmed to the media that the company will start iPhones mass-production in India this year.
Terry Gou's announcement comes when Foxconn, one of China's largest companies, is expanding its manufacturing operations in India, the world's second largest smartphone market. At this time, Foxconn is also involved in new high-tech areas, including artificial intelligence (AI) and self-driving cars.
Also during the event in Taipei yesterday, Gou said Foxconn will begin mass production of iPhones in India this year. This will help the company go deeper and promote the development of the smartphone industry in this country.
New production lines in India also show that Apple – Foxconn's biggest customer – is seeking to increase iPhone sales in a number of untapped large markets, where Apple has also faced rivals which ever surpassed them in China like Huawei and Xiaomi.
According to reports from December last year, the iPhone models produced in India will be high-end devices, namely from the iPhone X. The most recent report said the iPhone X family mass production line will be launched in July.
Currently, it is unclear why Apple decided to assemble high-end iPhone models in India. The company only has a small market share in the smartphone market in India and concentrates on cheaper devices like iPhone SE, iPhone 6S and most recently iPhone 7.
However, it is likely that Apple is looking to diversify production of iPhone models for the US market. At this point, the US-China trade war could raise US import taxes from China by 25%, arguably the main reason why Apple sought to move its iPhone factory out of China. Although everything has eased somewhat, but due to the unpredictability of US President Donald Trump, this is still a wise plan of Apple.
In addition, the production of iPhone X in India may also help Apple achieve its goal of using 30% of components from India – a must for Apple to open a retail store in the country. You may not know, Apple recently reduced the price of iPhone XR in India to 25%.