The Intel's 360-degree Slow Technology will be applied in NBA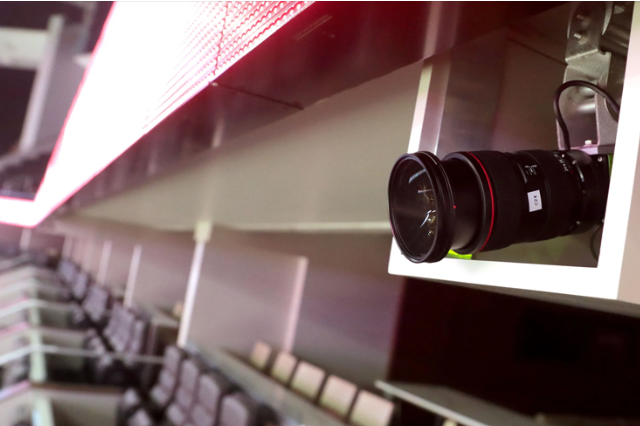 After Miwaukee Bucks, Dallas Mavericks, Indiana Pacers and Washington Wizards, the Atlanta Hawks became the fifth NBA team to officially invest and apply 360-degree Slow Technology.
360-degree slow technology was born with the goal of helping NHM enjoy the game with new and more realistic views. Even in December, Chicago Bulls will be the sixth name in the NBA to become a partner of Intel Technology Group in using this amazing slowing technology.
Macro Technology slows down 360 degrees
360-degree slow technology includes images recorded from 38 5K cameras mounted around the gym. These cameras work together, providing 360-degree slowdowns for video rooms right at the gym (In-game video board), TV broadcast units and even NHM mobile devices through Social networking platform.
The application of 360-degree slowing technology is now a new direction for NBA teams to stimulate more fans to buy tickets after spending a "mountain of money" on stadium upgrades and repairs. The Atlanta Hawks spent up to $ 200 million to upgrade the State Farm Arena, while the Milwaukee Bucks also burned about $ 477 million for the construction of the Fiserv Forum.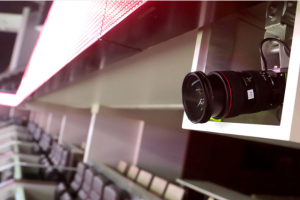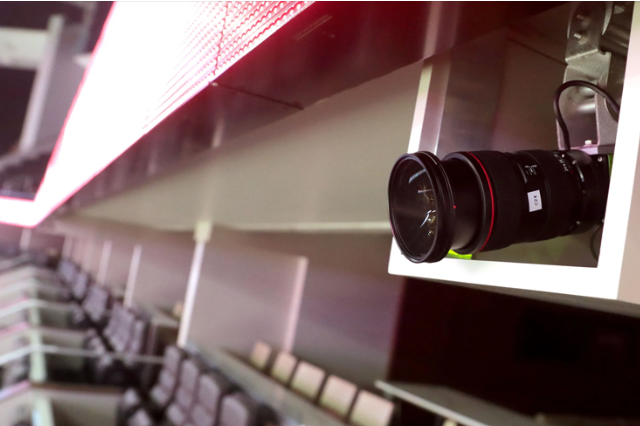 Not only brings a new experience for NHM, 360-degree slow technology also helps coaches and scouts take measures to improve the professional quality of the players.
Specifically, this technology helps professionals as well as the players themselves can study the strengths and weaknesses of their shooting position in a completely new and more effective way.
360-degree slow technology helps NBA players improve their professionalism
Instead of having only 4 angles to observe as usual, the upper 2 corners and the lower 2 corners, the player can view and review his basketball shot image at every angle. The coach can also edit the throw immediately, so that the athlete can quickly find the perfect throw shape.
Rich Green, head of Intel's sports division, said 360-degree slow technology is just the beginning of many "super products" of technology that diversify the experience for NHM. Even in the future, the audience can watch the game from the perspective of their favorite player.