Tag Archives:
TikTok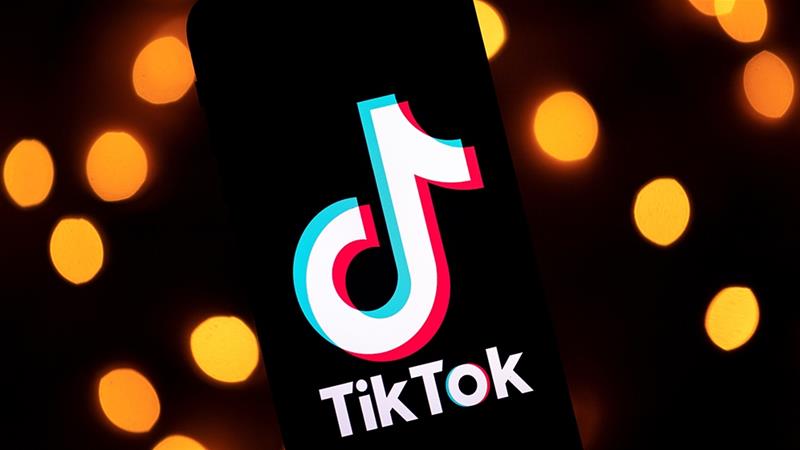 Walmart confirms the company is working with Microsoft on the acquisition of ByteDance's TikTok short video network. Walmart spokesman Randy Hargrove said he was interested in TikTok but wanted to join Microsoft on the deal. However, he declined to mention the percentage of ownership of the video app if he won the bid.
Walmart pursues the acquisition of TikTok in the context of the company looking to compete better with Amazon. Hargrove says combining e-commerce with TikTok advertising is a clear boon for creators and users.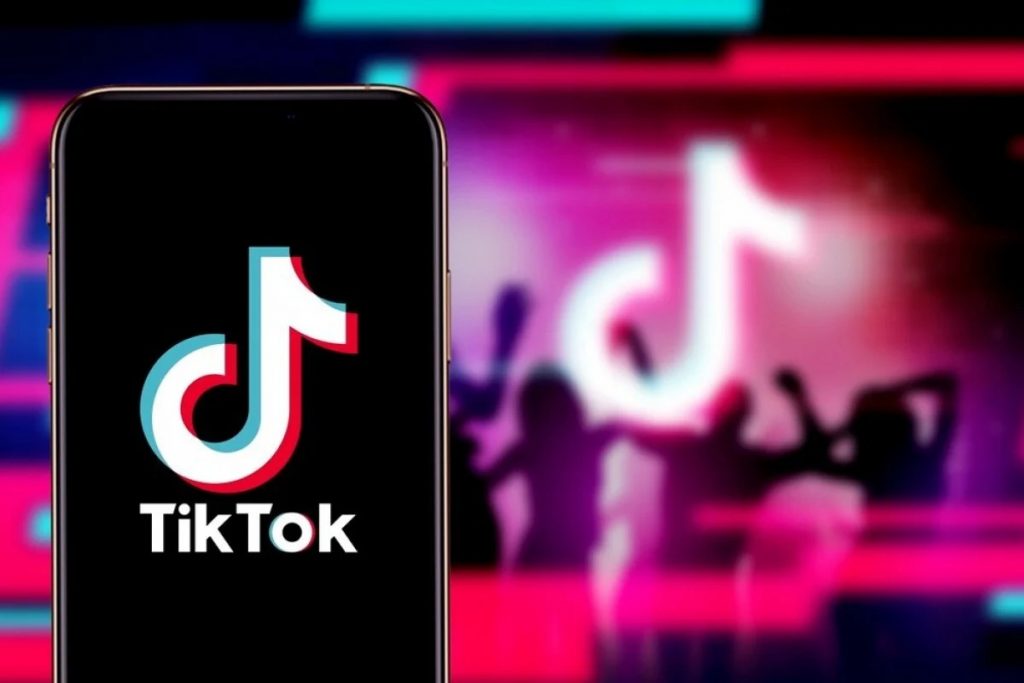 If approved, the TikTok deal will help Walmart and Microsoft reach hundreds of millions of consumers. TikTok has also released specific user figures, of which nearly 100 million monthly active people in the US. This is an increase of nearly 800 percent compared to January 2018.
Some sources said that Walmart had negotiated with SoftBank to buy TikTok. However, this move faced the opposition of the US government. Because the systems of both do not yet have platforms to store user data, mainly cloud technology.
This is also the reason why Walmart does not buy TikTok by itself, but has to cooperate with other companies. A report later said that the US retailer also went to Alphabet (the parent company of Google) before looking to Microsoft.
With the participation of Microsoft, Walmart can be better positioned. Two years ago, the US retailer announced a five-year cloud computing contract with Microsoft. It includes Azure cloud infrastructure and Office 365 application packages.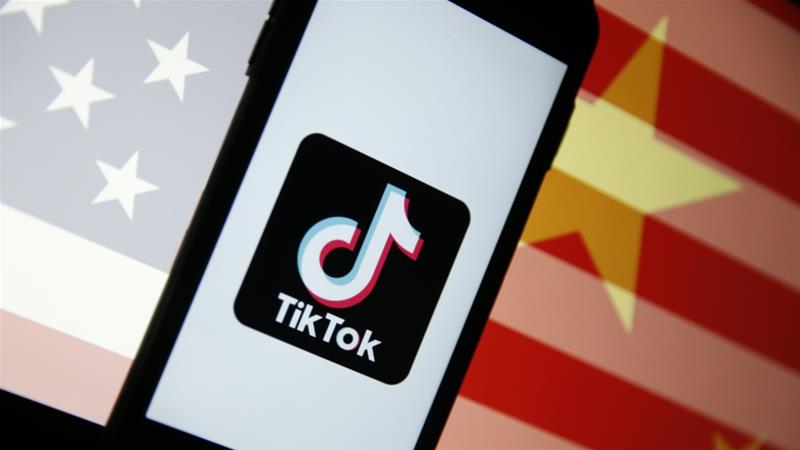 President Trump signed an order requiring parent company ByteDance to sell Tiktok in the US before September 15, otherwise it could be banned from operating there. Earlier this week, TikTok also sued the US government for banning the video app from operating in the US.
According to CNBC, the lawsuit could help ByteDance delay the situation to have more time to negotiate for the sale. With great pressure, Kevin Mayer resigned as CEO TikTok after less than 3 months. Before that, from June 1, the former senior Disney executive joined TikTok.