Tag Archives:
Google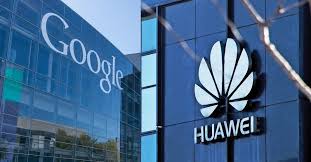 US tech giant Google said the Trump administration's ban on Huawei could prompt Chinese technology firm to build a more hackable Android alternative and threaten US interests.
According to the Financial Times, Google has issued a warning to the Trump administration about the risks to US national security if it continues to ban Huawei. Simutaneously, the US software firm wants the government to remove the ban with Huawei soon.
Google senior executives warn that no longer cooperating with Google will push Huawei to develop its own operating system. In fact, the company has developed its own operating system platform called Hongmeng OS or Ark OS for a long time and is gradually improving. It will be a customized "Android version" and an opportunity for hackers to steal information.
Especially, Huawei is a big smartphone company, so the risk of exposing users' information in allied countries to the US or even the American people is very high.
In the short term, Huawei is clearly suffering from the ban because of losing an important operating system partner like Google. But according to industry experts, this actually brings significant benefits when pushing Huawei to become more independent.
Huawei will strengthen itself and develop technologies to help them stand firm in the wind. That is not to mention, the Chinese government has pledged to provide its full support, increasing R&D funding for technology companies and the country's industry in the context of US trade sanctions. This inadvertently threatens the dominance of American companies in the long run.
Perhaps aware of the potential risks and significant impact of the ban on revenue from licensing and advertising, Google has hinted at the possibility of asking the government to exclude the company from the list of grants which cooperate with Huawei.
The move promises to help Google manage Android OS, continuously release important security updates to all Huawei smartphones in the world.
It has been more than half a month since the US government officially issued an ordinance to ban US companies from cooperating with Huawei, so far nothing has improved. The US government still considers Huawei, the world's leading provider of 5G telecommunications network equipment, a leading threat to national security and said it was Beijing's spy.
Even Mr. Trump once said that Huawei is a dangerous company but left open the possibility of resolving the company's problems on the negotiating table with Beijing.
On the other hand, the US Department of Commerce has also postponed the ban for another three months to wait for new signals from both sides. During this time, many US companies, including Google, Microsoft, Intel, Qualcomm, and most recently, Facebook all stopped working with Huawei. US government
This week, awei chairman Liang Hua shared with reporters that Google is working with the US Department of Commerce to find a solution to solve problems, and to resume cooperation with Huawei.
He also confirmed that Huawei will not negotiate directly with the and will wait for Google's negotiations to progress. Huawei representatives even insist, if the company is forced to develop a separate operating system, they can do it very quickly.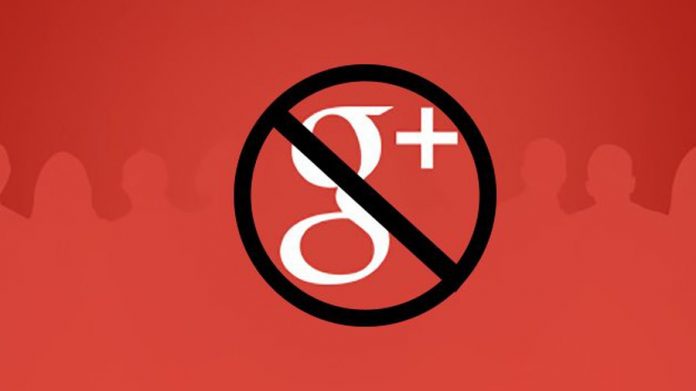 The search giant Google releases recently that the Google+, its failed social network, is finally shut down on Tuesday morning.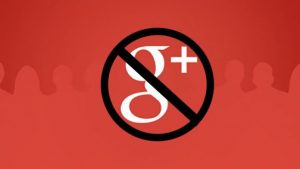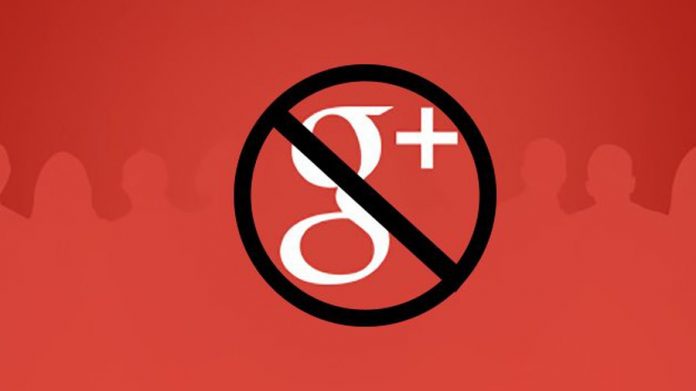 What was Google+ social network?
Google+ was launched in June 2011 as an invite-only platform before opening up to the public later in the year and competing with Facebook and Twitter. It was Google's fourth attempt at a social network and had many of the typical features, with the capability of posting photos and updating status on individual feeds. Its key features can be used to sort friends into "Circles" and make group video calls with "Hangouts".
When Facebook had "likes" and Twitter had "Favourites", Google+ had the cumbersomely branded "Plus One" button.
What was the matter?
The platform Google+ failed to win people over, even after Google pushed it upon the thriving YouTube community. But Google decided to close the site only after it discovered a data breach in 2018.
Social media consultant Matt Navarra says that Google+ was predicted to fail from day one
The reasons affected the flatform includes user interface issues, the competition of earlycomer Facebook, the internal disagreement of the leverage of Google+ and the confuse user experience.
Google+ implemented a strict real-name policy and forbidded people who used pseudonyms or screen names, often locking them out of other Google tools such as Gmail.
Unusually, when brands and businesses set up profiles, it deleted their pages. It later admitted this was a mistake and decided businesses could set up Google+ profiles after all. But those who signed up were often confused by what they saw.
How Google+ are killed
In April 2014, Vic Gundotra- the founder of Google+, left the company. Then successful features such as Hangouts and Photos were separated from Google+ and run as independent services. Google started to detach Google+ from its apps such as YouTube and Google Play, much to the glee of video- and app-makers.
In 2015, Google+ had a makeover designed to aim at "communities" but this also failed to set alight interest in the platform. Finally, the discovery of two data breaches triggered Google to close the social network.
In 2018, it admitted viruses in its software caused the private information of up to 52 million members could be accessible by third-party developers.
Suddenly, Google released that few people genuinely used the site.
Now Google+ has been laid on the Google Cemetery website for commemoration.